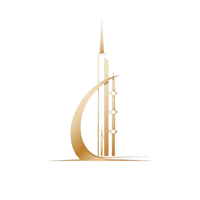 The Magic of the Emirates Awaits
Step into a world where luxurious landscapes meet age-old traditions, where every dune tells a tale and every skyscraper reaches for the stars. Dream Holidays UAE invites you on a mesmerizing journey through the United Arab Emirates, a land of endless wonders and unforgettable experiences.
Dive into the magic; your dream awaits.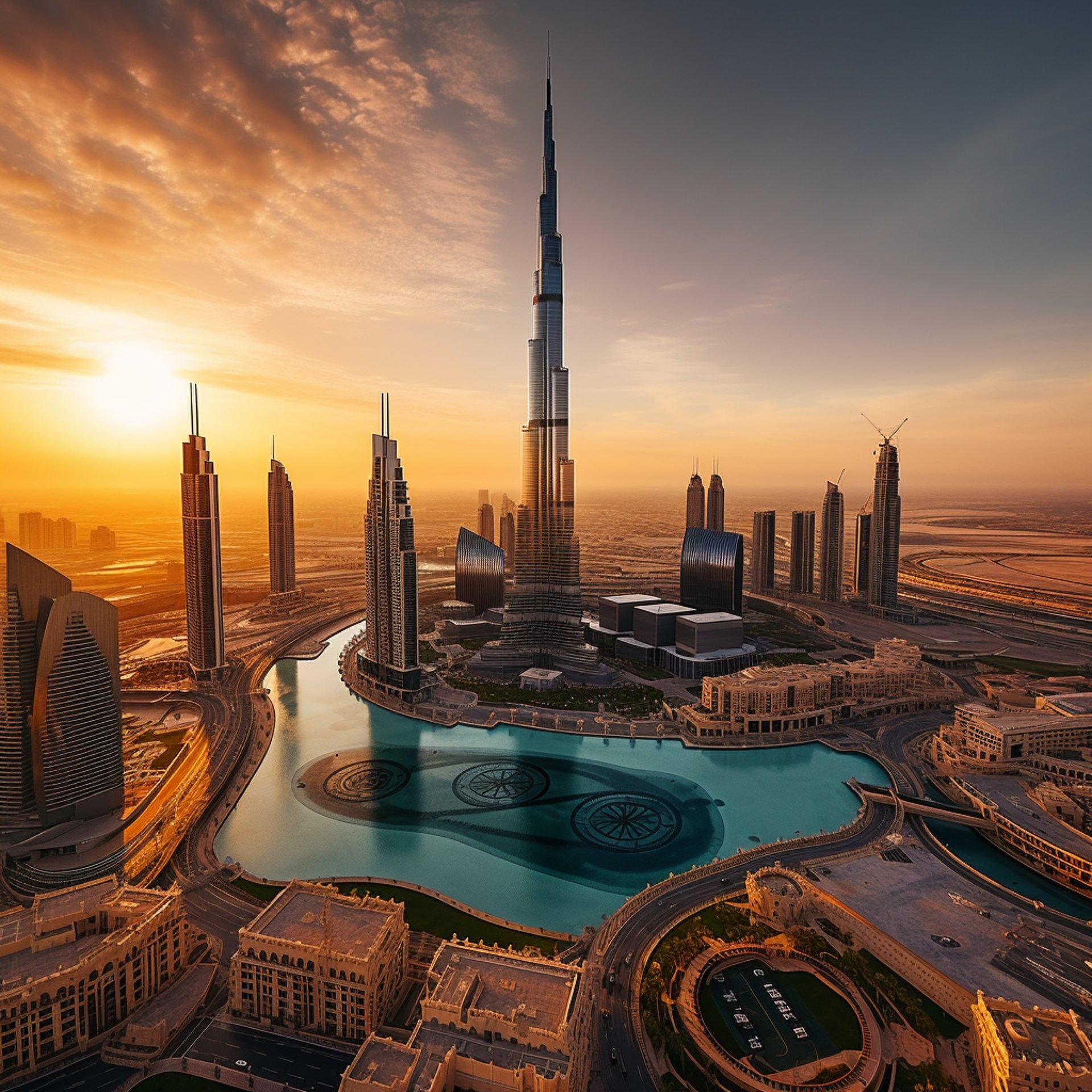 The United Arab Emirates, a shimmering constellation of seven emirates, stands as a testament to where ambition meets tradition. A place where state-of-the-art skyscrapers rise from the golden sands, and where azure waters kiss pristine shores. But what truly makes the UAE a dream holiday destination is its harmonious blend of culture, luxury, and adventure. Experience vibrant souks, awe-inspiring mosques, and indulge in world-class dining and entertainment. Each emirate offers its unique charm, ensuring that every visitor finds their own piece of paradise. From its warm hospitality to its breathtaking landscapes, the UAE promises not just a holiday, but a journey of discovery.
"In the heart of the desert, under the canopy of stars, the UAE whispers tales of legends, luxury, and dreams untold. It's not just a destination; it's an enchanting tale waiting to unfold."
- Unknown